Product description:
tly/your body has got used to the fit, so you will be able to tighten some more, this could happen a few times until you have it at its tightest fit.

Brown suitable for everyone and can easy to fit with different styles wildly, Matching corsets are great for a girly night out or a batchelorette party.Wow,it's so cool,right? It's time to open your crazy happy party!
The rich Brown color and cool steampunk make it a real stand-out piece,it's really a vintage cool corset.
Perfect for wearing under an outfit as a shapewear corset or showing it off for some party fun bustier costume.
The Brown faux leather Corset waist training corset shaper makes for a fabulous accessory, whether you're looking to purchase a fashion corset, cosplay corset, or simply trying to spice up your style.
Features:
Halterneck,Chain embellishment,Firm Compression
PU faux leather,Hand-washing only
Zipper for precision fit
Ribbon criss cross adjustable lacing
Corsets must be worn-in gently, if you tighten them up too much too quickly it can damage the corset. When you first put your corset on pull the lacing so it fits comfortably and snug but not too tight, after a while you should feel that the material has stretched sligh
Size Information: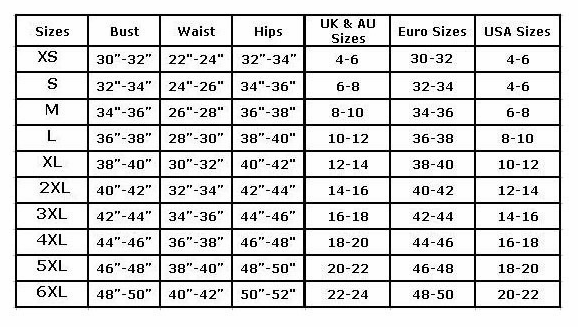 Front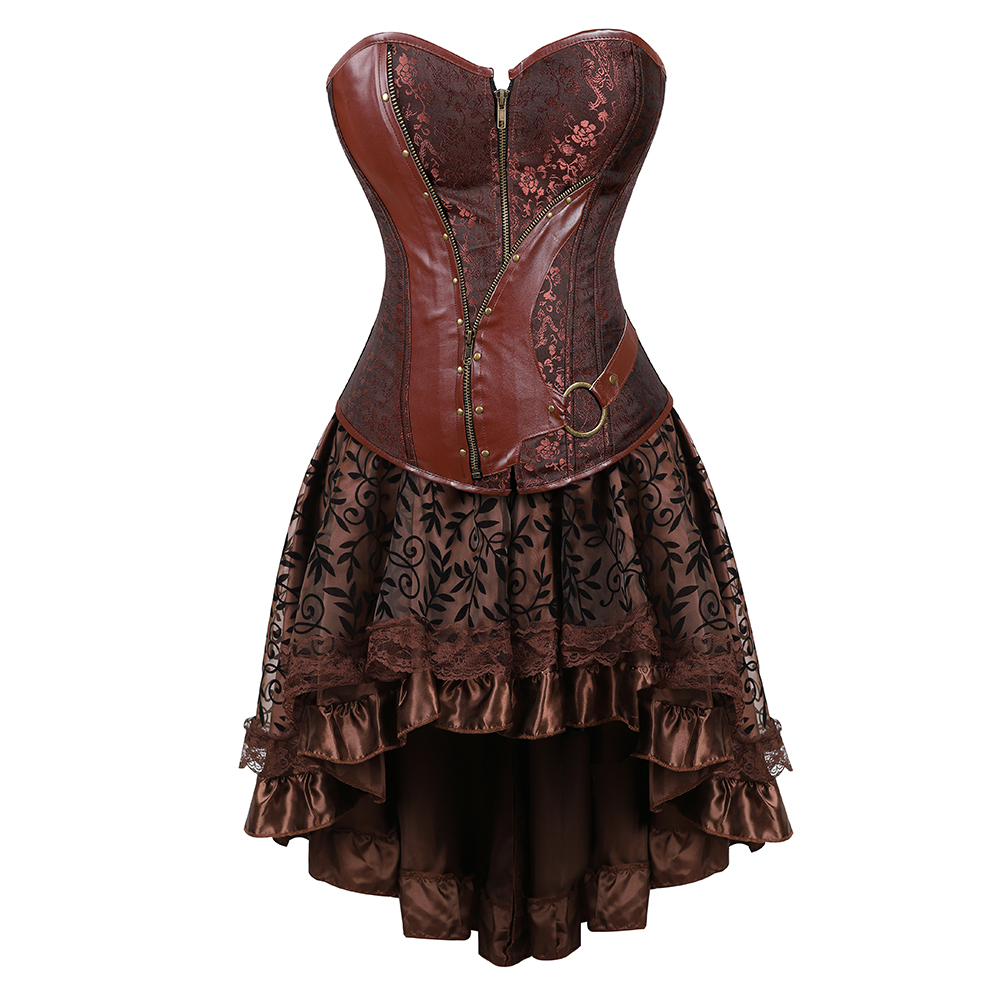 Side
Back