Product description:
Women's Princess Renaissance Corset Floral Ruched Sleeves Elegant Overbust Top 
This beautiful black Gothic style top is full of intricate detail, featuring a floral pattern, its stretch fit strapless black top has the unique feature of a black lace applique which extends from the body of the garment to around the neck creating a strap. It is a Gothic piece which can be worn with an array of different style skirts to complete the look. This is full of detail and something sure to help you take center stage.
Main features:
1.Style:Beautiful, noble, elegant Princess Renaissance style
2.Material: Fantasy and comfortable fabric,Satin and Lace 
3.Bone:Slimming boning for shaping and support
4.Side design:Easy access zip closure side 
5.Back design:Lace up at the back & Extra Cover Material at the Back.
6.Whole design:Satin soft ribbon trim&lace modification,Shaped chest prop design, make the chest is more plentiful.

Occasion:
Perfect for parties,cosplay,club, a night out, or just a bedroom lingerie. It will make you look and feel amazing.
The special sleeves feminine lines of this exceptional corset.and it?s comfortable and easy to wear regardless of whether you decide to dance the night away or go out for dinner ? or both! This is a very popular design and with good reason. The rich black and white color and beautiful sleeves make it a real stand-out piece. 
Corset size chart attention:
Since our waist trainer size is not standard US size,Please kindly have a check in our size chart as your natural waist size. 
If black suitable for everyone and can easy to fit with different styles wildly, the lace detail design is available in a range of other shades too. Matching corsets are great for a girly night out or a batchelorette party.
Our corset is a must have wardrobe essential that goes with pretty much 
anything.In 
 a vintage Edwardian design that allows the wearer to feel like the princess of the night! Whether you are attending a Victorian themed event or a Gothic party, this corset will bring out the best of you.
This corset has got delicate features such as Zip closure side or hook eye closure front,ruched lace sleeves& lace up back with strong laces.. The style is soft and feminine, wear with a lightweight shapewear for a summers day, or dress up for the evening as the fabric has a luxurious shimmer that will dazzle. This is vintage elegance at its best.
Corset is sized by natural waist size,so the natural waist measurement is the most important thing when we choose the right corset,as our size is not standard US Size,please view our store size chart carefully.
Size information: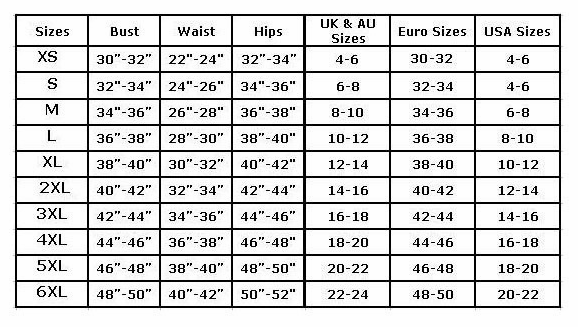 Front
Side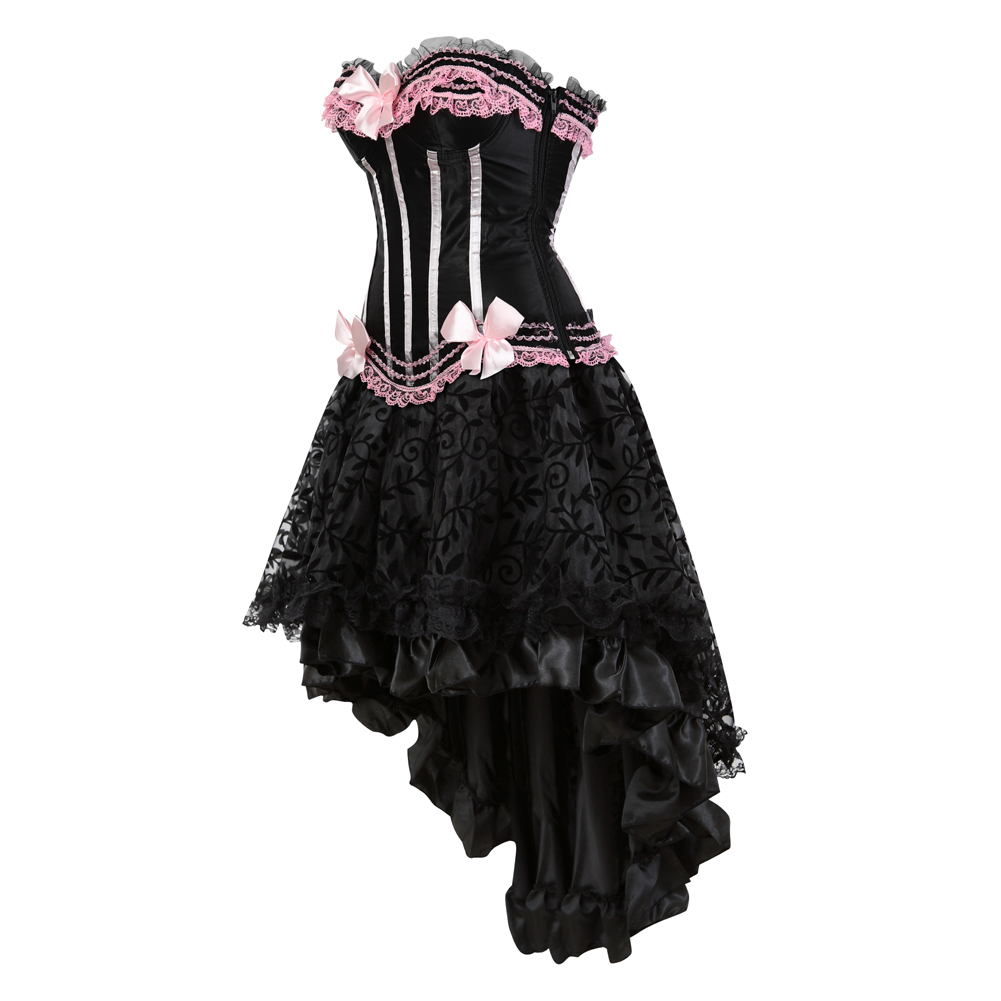 Back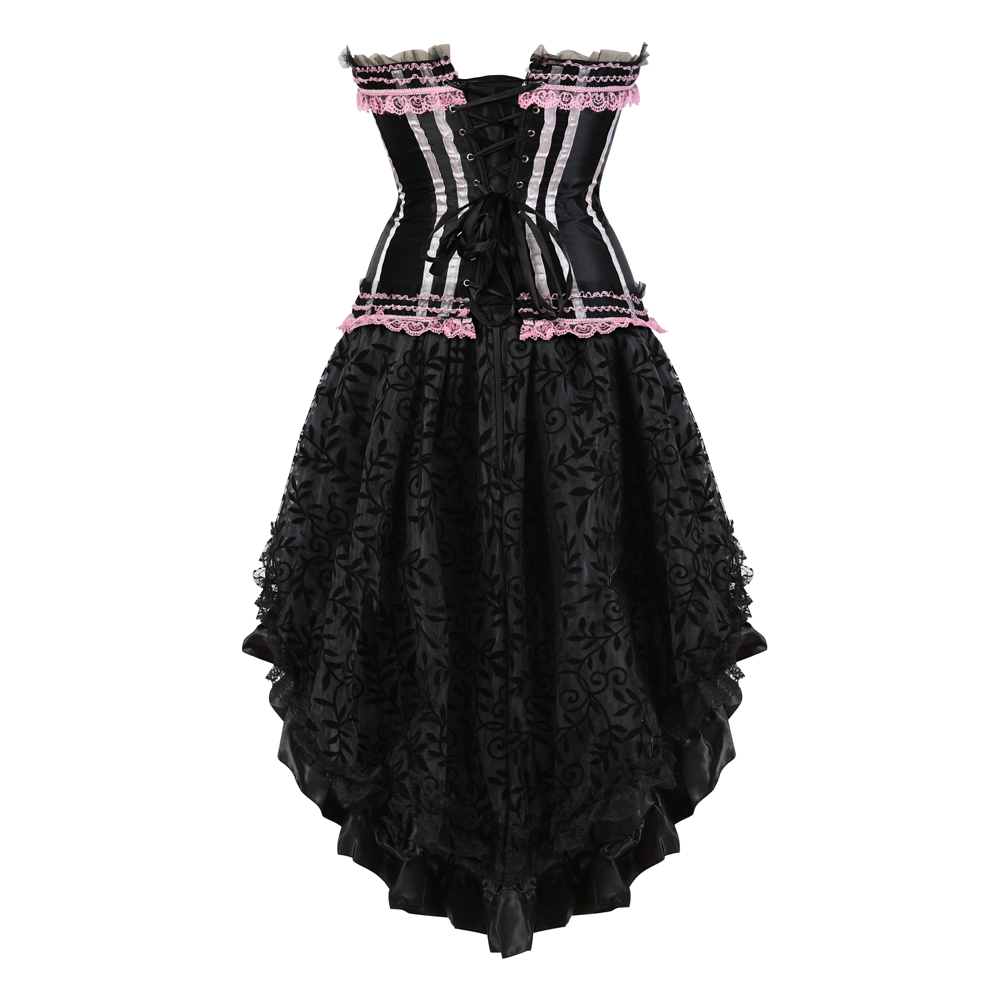 Front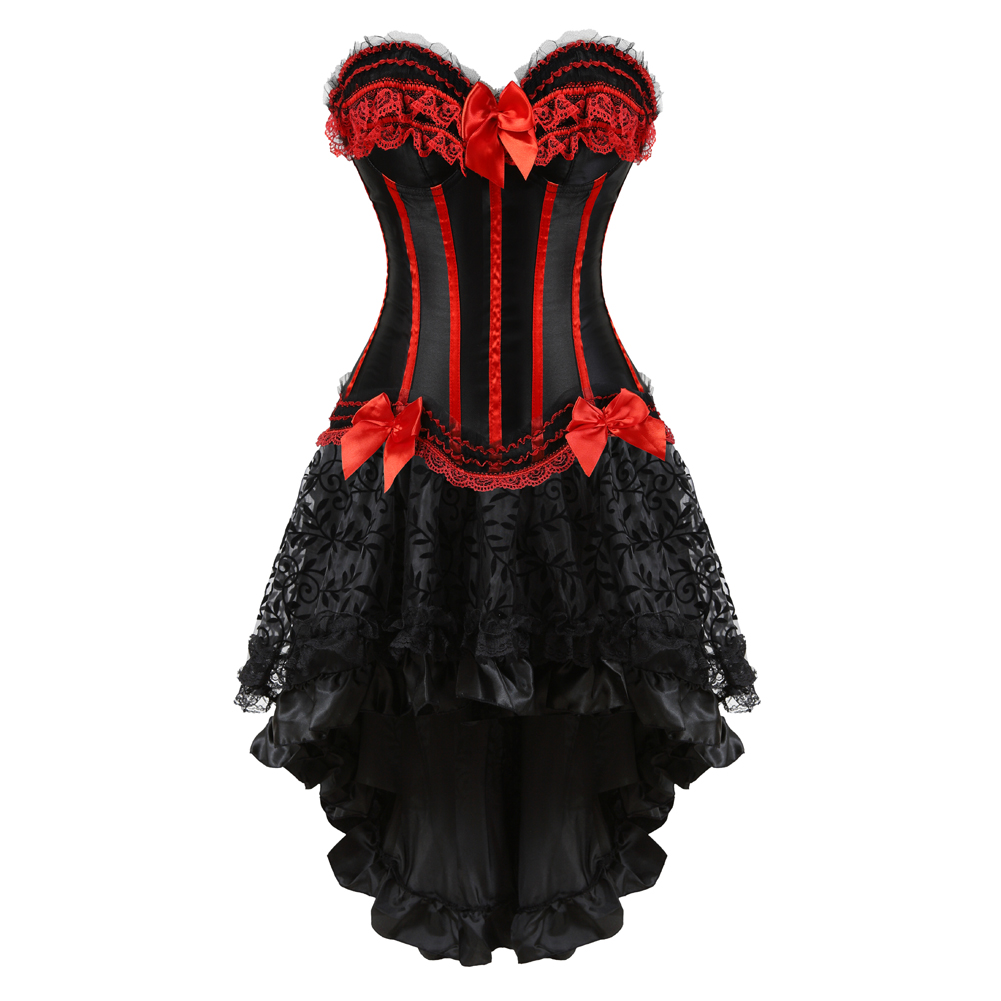 Side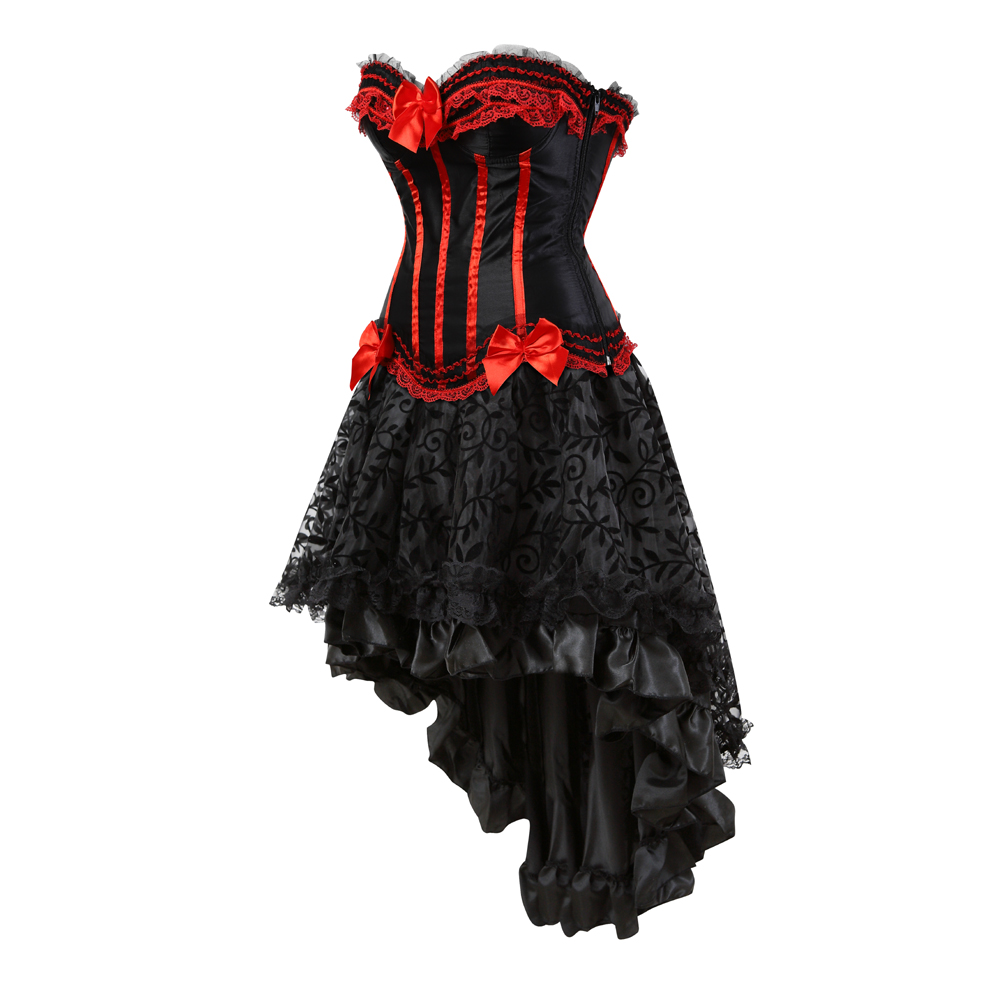 Back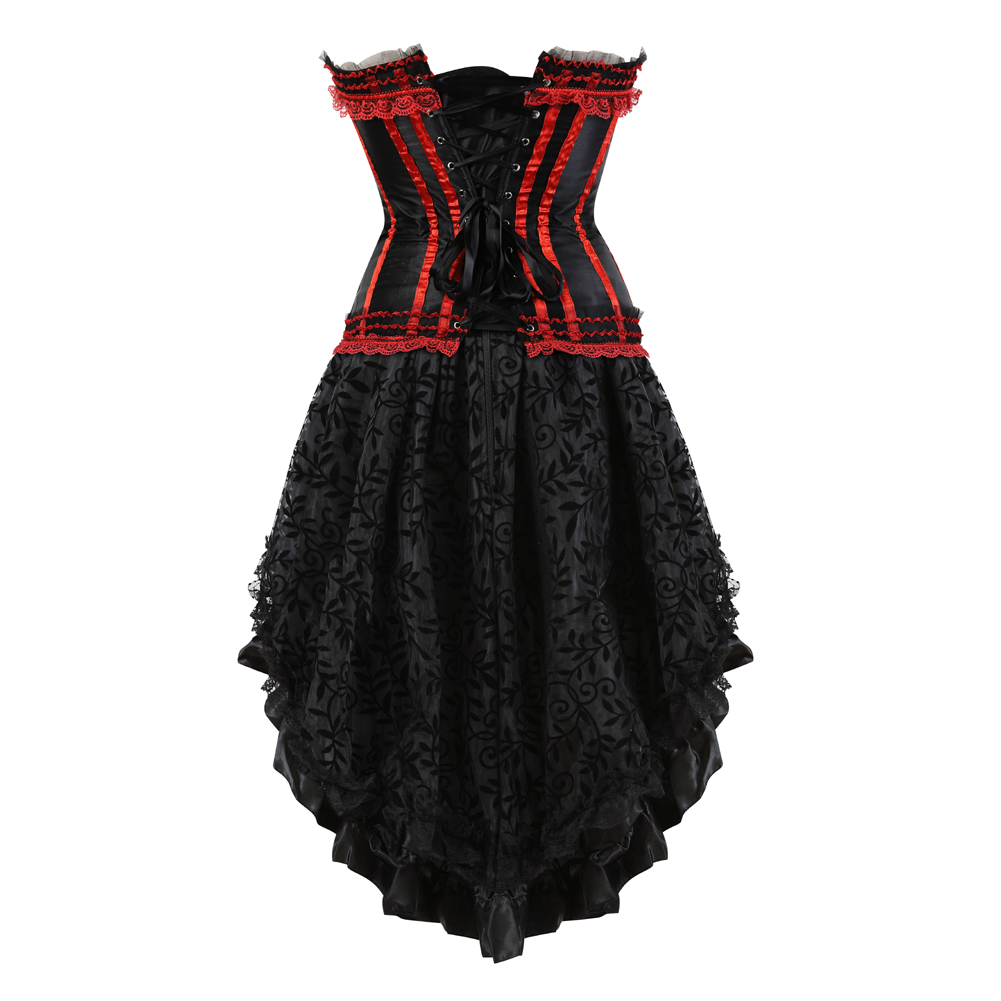 Front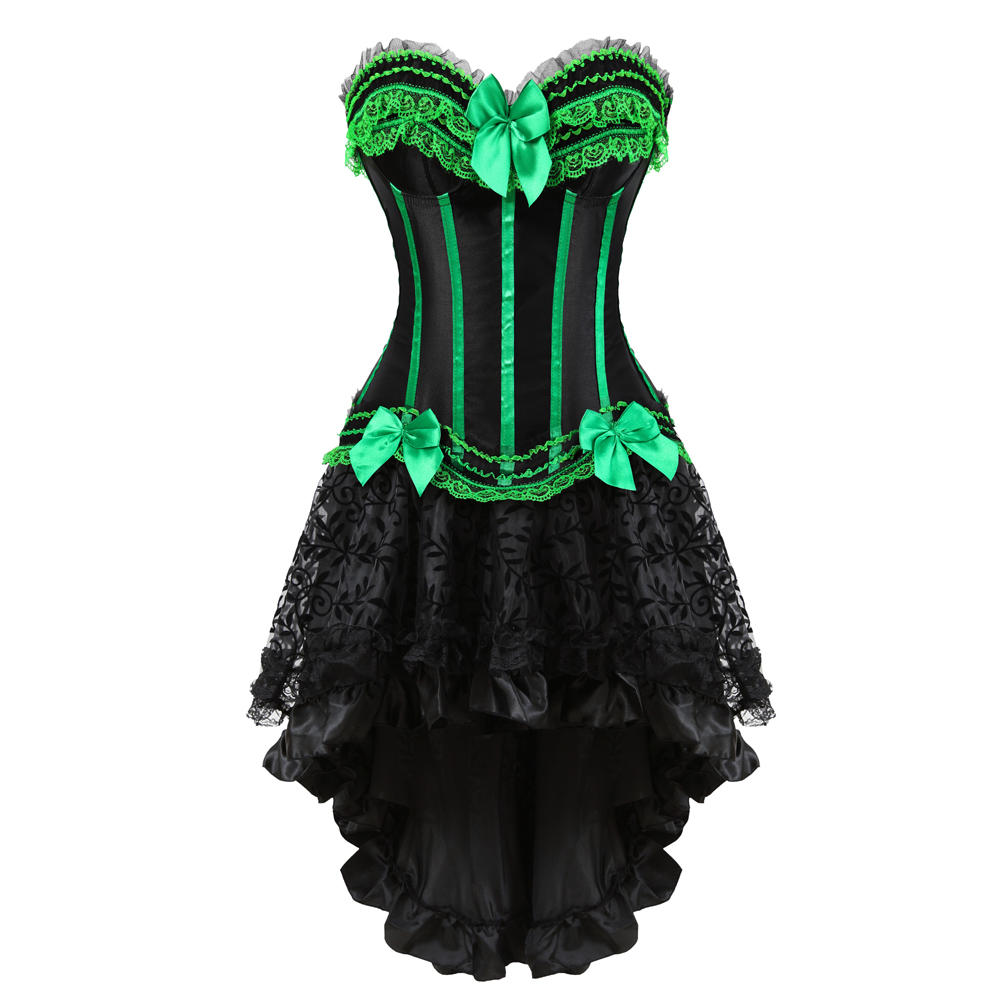 Side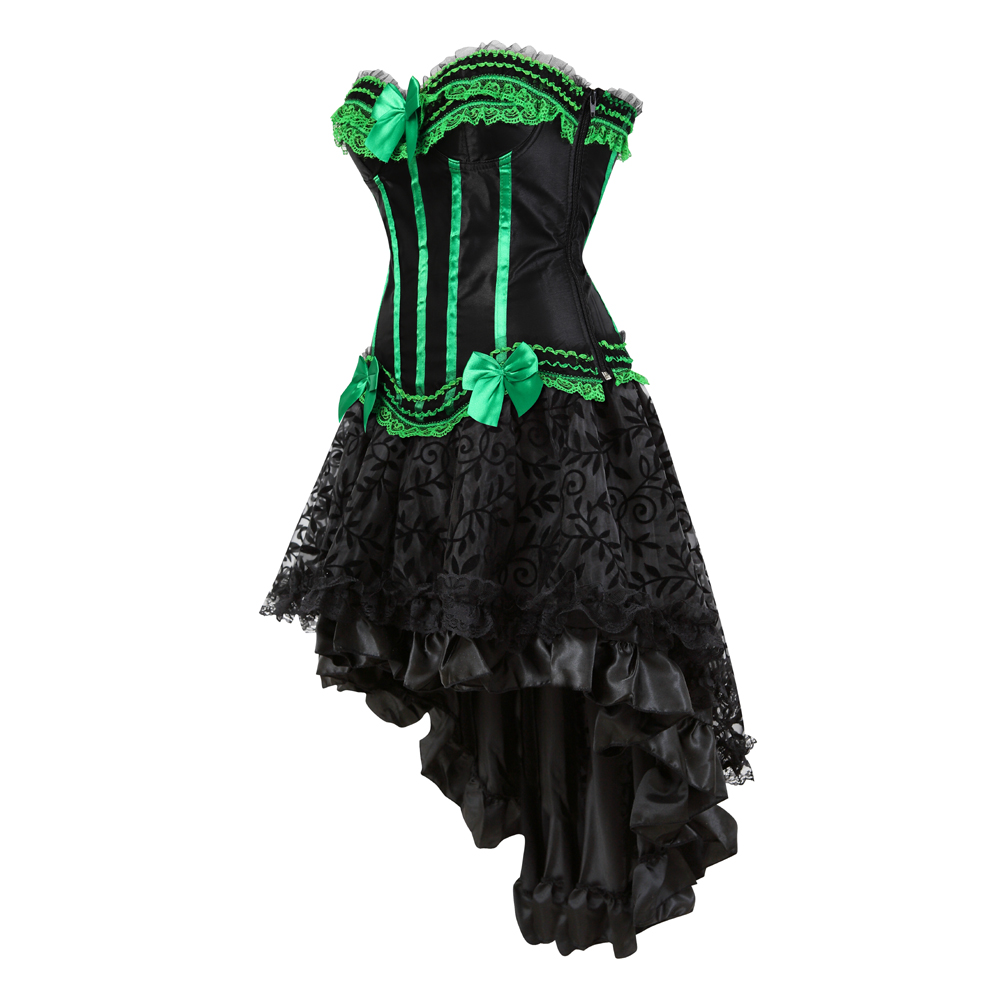 Back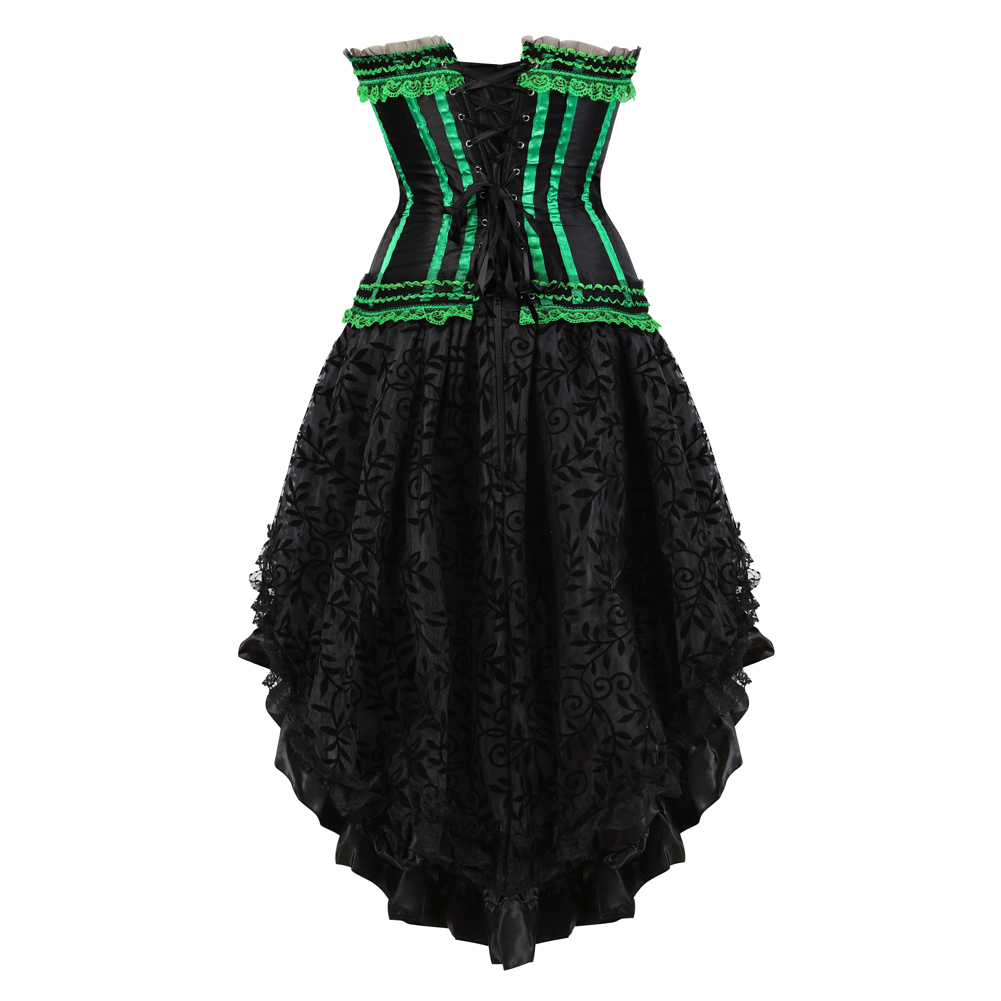 Front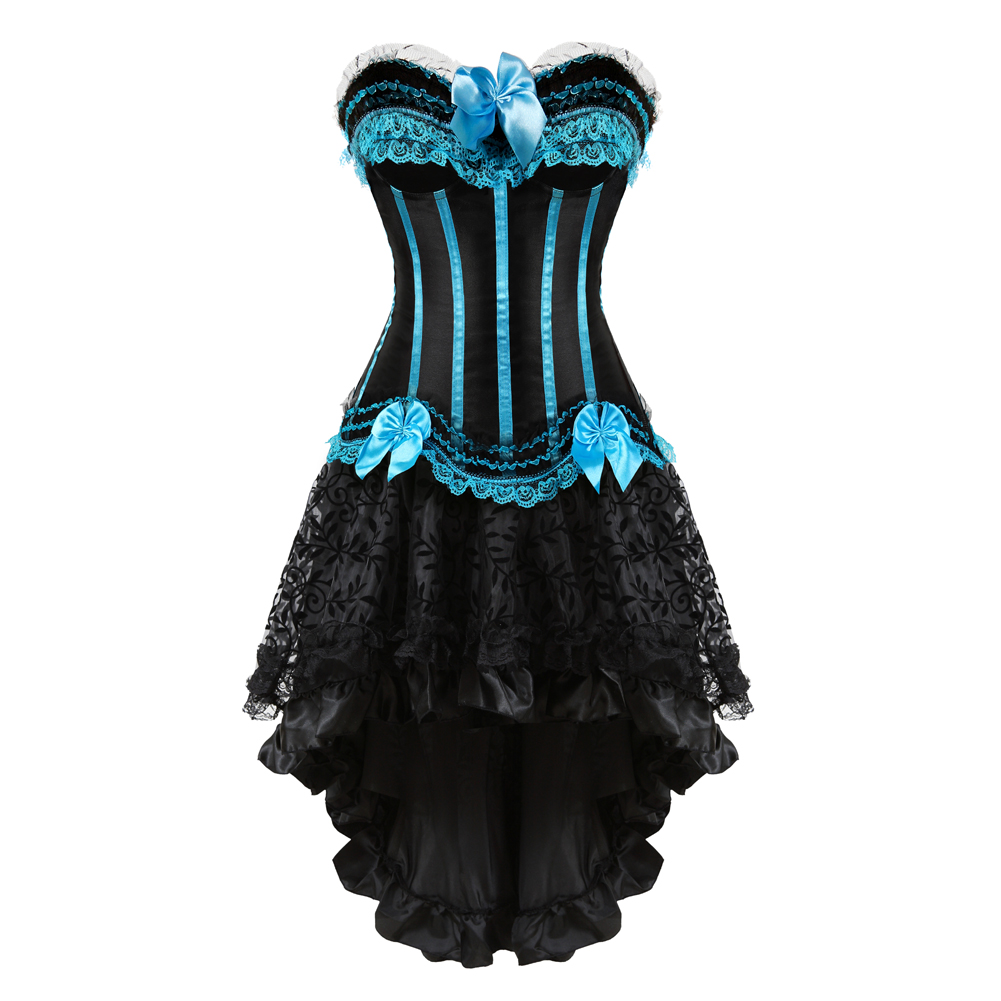 Side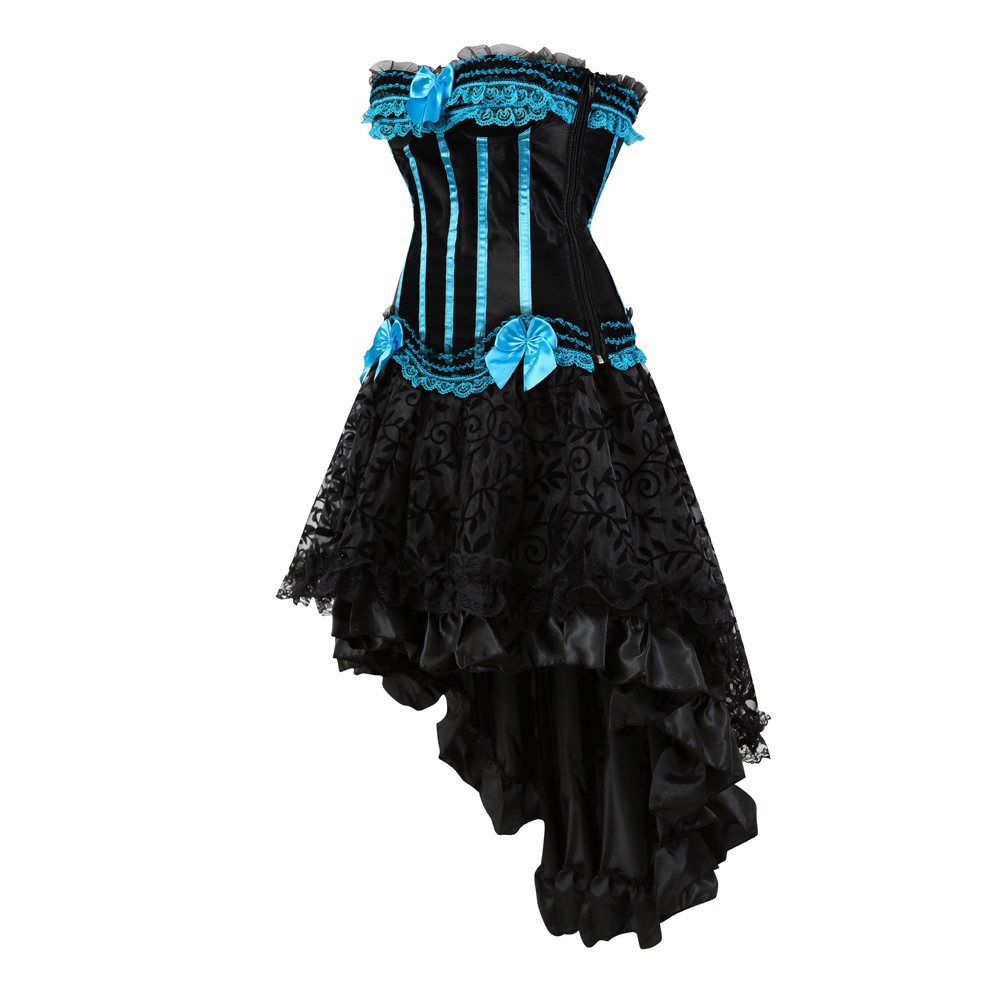 Back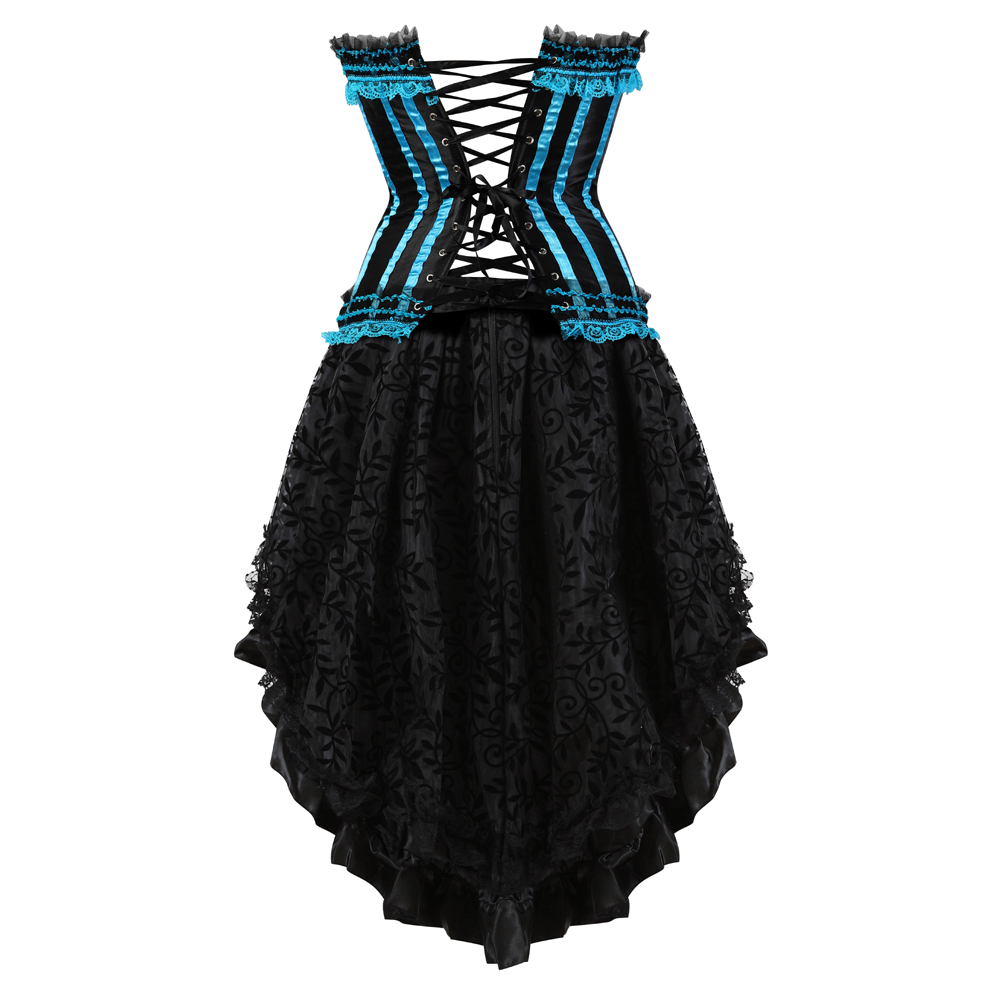 Front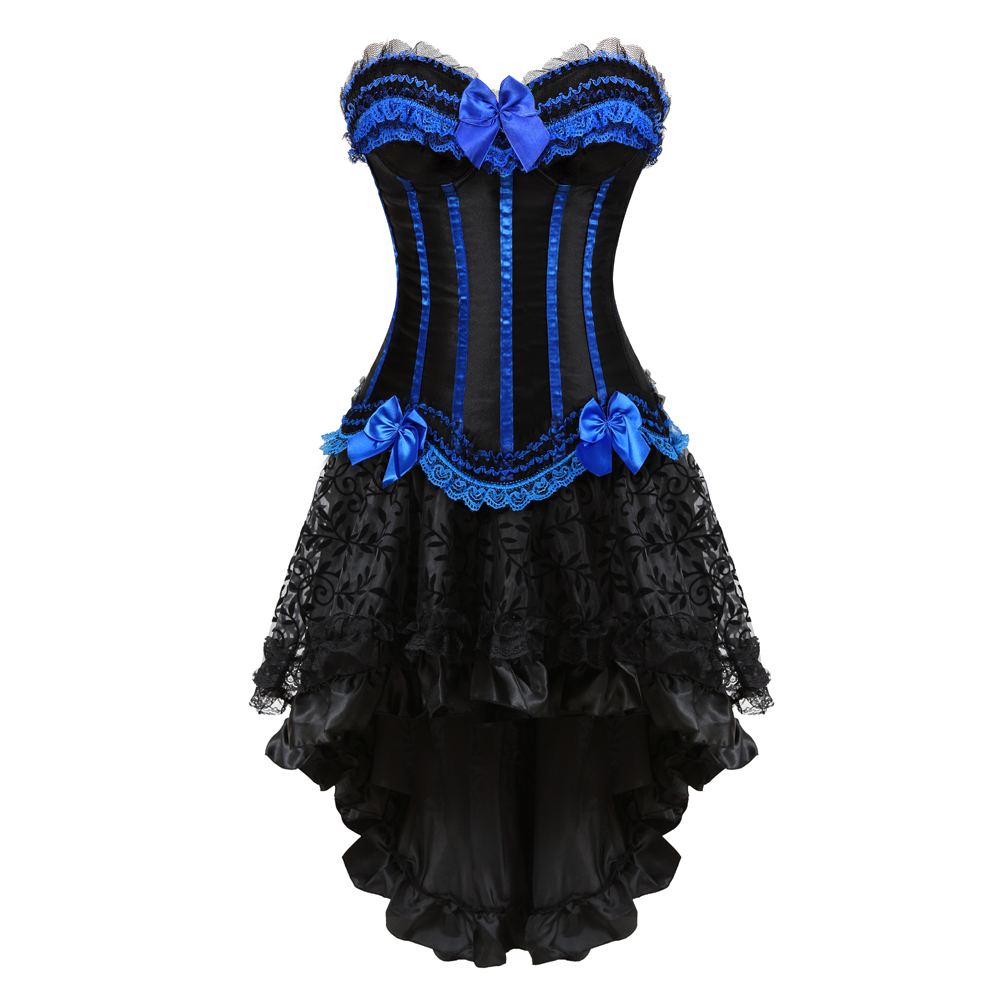 Side
Back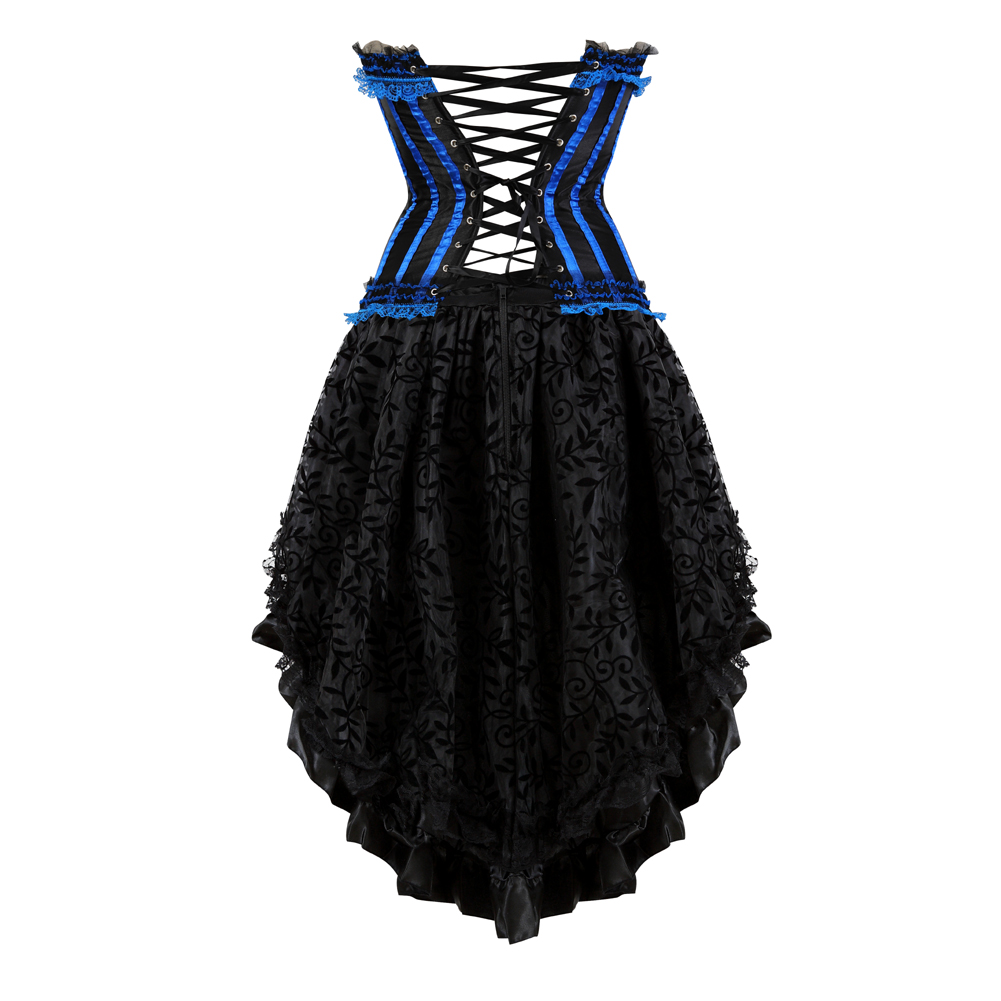 Front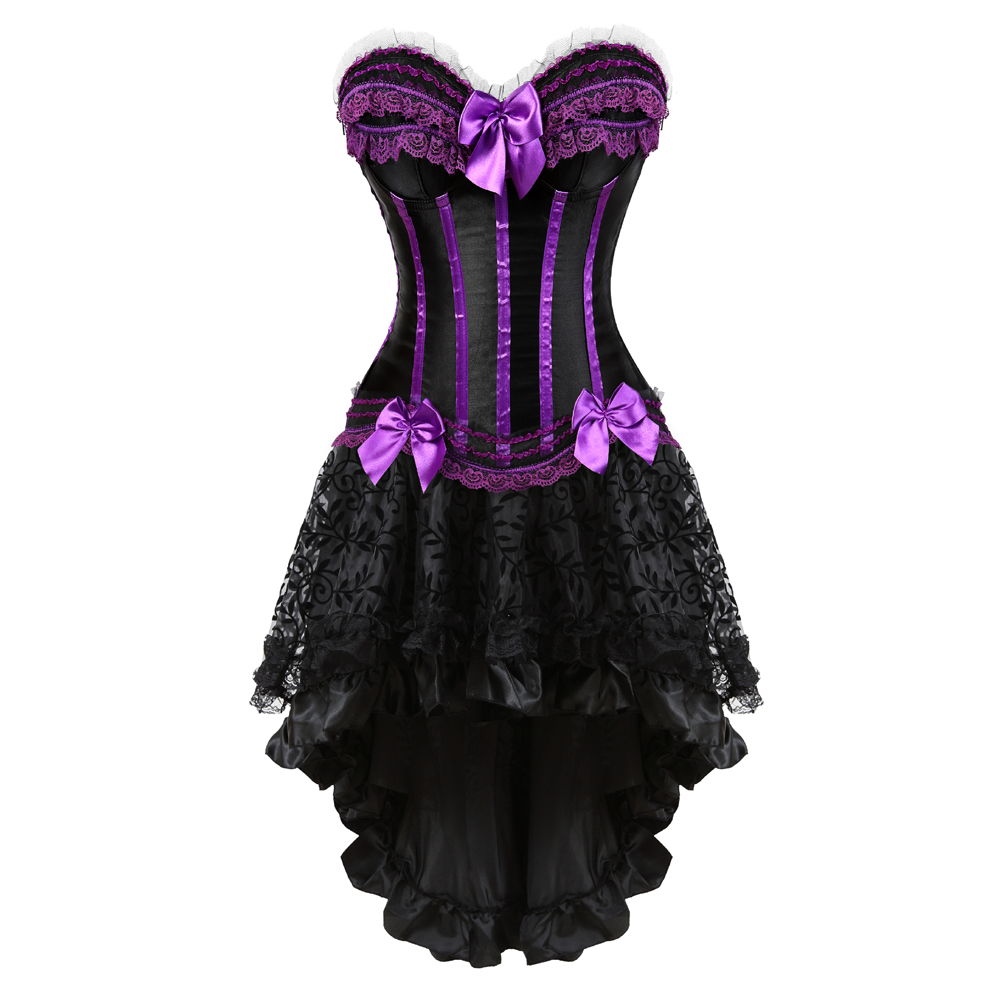 Side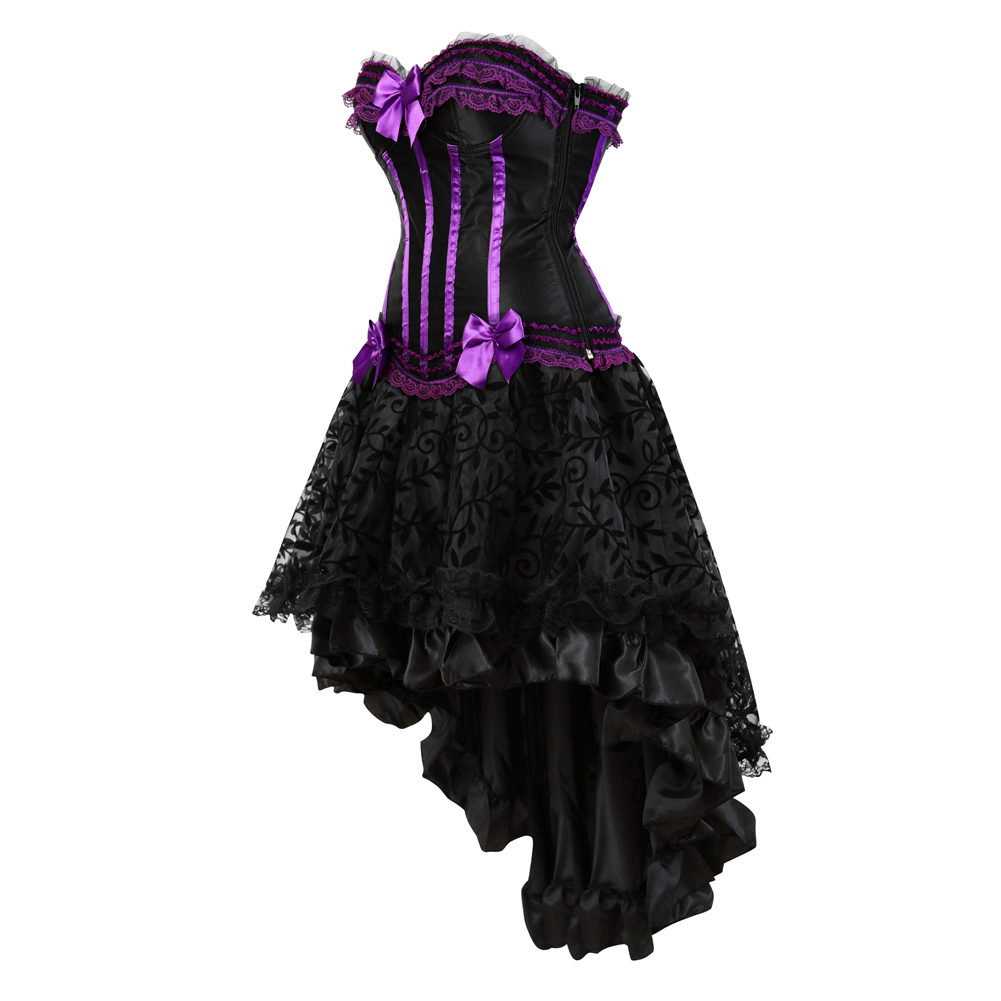 Back