★Ilyalls has the world's top design, research and development, production and after-sales service team, let you relax★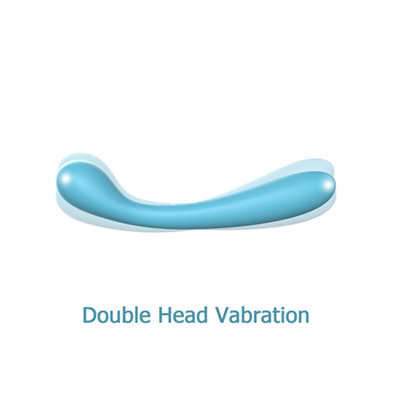 Such a double head vibration massager wand with heating is perfect for use as an allover body massager, such as waist, back, shoulders and necks. It's easy to get to those hard to reach spots per its small size.
► Benefits of Regular Massaging:
Can relax, relieve fatigue and relieve stress.
Can improve sleep and dramatically improve sleep quality.
Local massage can consume excess fat to achieve the purpose of weight loss.
Promotes the body's endocrine, assists in the excretion of rubbish in the body and skin, and enhances skin cosmetic effects.
► Main Features: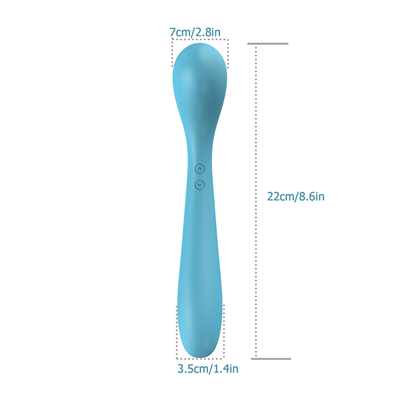 Size: 220*70*35mm (8.6*2.8*1.4in)
Length of work (in full charge): 45min
16 Vibration Mode + double Head vibration + Heating
►How to use: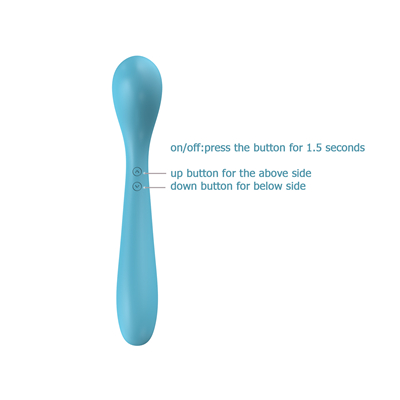 -On/Off: press and hold the button for 1.5 seconds. (up button for the above; down for below)
-Click it once: 8 vibration mode for above and 8 for below
►Package:
-1 x Massager Stick
-1 x USB Cable
-1 x Bag
-1 x User Manual